Publications
Mr. Koons is a published author.  He enjoys writing crime novels.
His current work is "Justice in the Swamp" and can be found on Amazon.
"When three young African American males are involved in an accident with rich and influential Mr. Davis, two are left dead, one is left seriously injured, and one walks away unharmed. Despite Mr. Davis being at fault, the boys are instantly blamed, and Mr. Davis' insurance company begins a cover-up that spans across state and country lines. To the insurance company, winning was the only option." Read More

---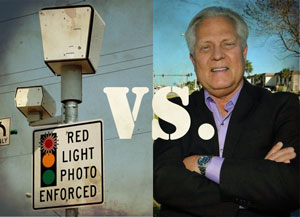 Mr. Koons has also been featured in the media multiple times for his efforts fighting red light cameras.
"Many who challenge red-light camera tickets win in Brevard — Defenders say photo evidence impossible to cross-examine; two Brevard cities will continue using camera technology" – www.floridatoday.com
"Koons vs. Red Light Cameras" – www.raisedonhoecakes.com