"Experience Matters" - Available By Phone 24/7
Stephen R. Koons was a Brevard County Judge, as well as a Circuit Civil Judge by Special Appointment by the Chief Judge.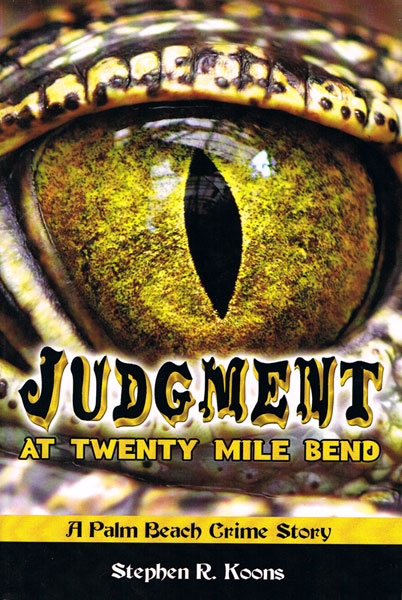 He was born in Elmira, New York and then moved to Florida where he graduated from Satellite High School.  He is a father and grandfather.  He earned his Bachelor in Science and his Juris doctor at the Florida State University.
He got his first job as an Assistant Attorney General and then he worked as an Assistant State Attorney.  He then decided to go and practice law as a private attorney in West Palm Beach area, and later moved his office to Melbourne in 1998 as a Board Certified Trial Lawyer.
During his time as a private Attorney, he also was an Adjunct Instructor at Florida Atlantic University and the General Counsel to the Largest Homegrown Savings and Loan Assn in Pam Beach.  While in Brevard County he earned multiple Pro Bono awards including the Pro Bono Attorney of the Year in 2007.  He is also the former President of the Brevard Bar Foundation and the Former Director of the Brevard County Legal aid.  He is an active Master member of the Inns of Court, Vassar B. Carlton Chapter and also a member of the Indialantic Rotary Club.
Mr. Koons, is a former Elected County Judge, and full time Chief Judge Appointed Circuit Judge, for the Eighteenth Judicial Circuit.  He retired from the bench in 2019.  He now, remains active as a Florida Supreme Court Certified Circuit Civil Mediator.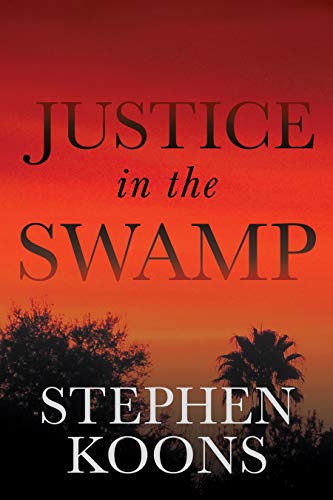 Mr. Koons is a published author.  He enjoys writing crime novels.  His first book is "Judgment at Twenty Mile Bend" and can be found on Amazon.
His current work "Justice in the Swamp" is now out and available on Amazon.
Quick Facts
Satellite High School Graduate
Florida State University Bachelor in Science and Juris Doctor
Former Assistant State Attorney
Former Assistant Attorney general
Former Board Certified Civil Trial Lawyer for 30 years
Former Adjunct Instructor Florida Atlantic University
Former General Counsel to Largest Homegrown Savings & Loan Ass. in Palm Beach County Florida.
Pro Bono Attorney of the Year in 2007 and Multiple Pro Bono Award Winner
Director of Brevard County Legal Aid
Former Director Brevard Bar Foundation, 2006 – 2008, President (2009)
Master Member Inns of Court, Vassar B. Carlton Chapter
Former Brevard County Judge
Former Circuit Judge by Special Appointment