"Experience Matters" - Available By Phone 24/7
If you or a loved one has been in an accident that has resulted in injury, you must seek two things – first, the finest medical care available, and second, a smart, tough lawyer.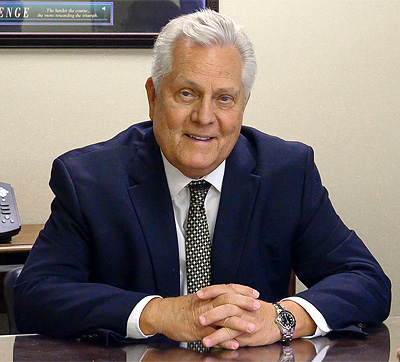 Stephen R. Koons is the lawyer to contact for these qualities. He is a former Assistant State Attorney, and a former Assistant Attorney General in addition to being a former Insurance Defense Lawyer.
He is also the former Lead Counsel to General Counsel for the largest home grown Savings and Loan Association in Palm Beach County, Florida. He has also been awarded the highest rating available, "AV", by Martindale- Hubbell Law Directory, the world's leading guide to the legal profession.
Mr. Koons will help you in your time of need. He will help you get proper medical attention and monetary compensation for your pain, suffering and losses. He will fight for your rights and do what it takes to win and, at the same time, he enjoys the highest ethical rating available in the legal profession.
Florida Bar Number: 163069
Florida Supreme Court Certified Circuit Civil Mediator Number: 36753R